Hello, thanks for visiting
Welcome thanks for visiting
NEXT Open Day Sunday 15th July 2018 2-5pm
Alternative Hen parties
Group Days Out
Cookery Classes and FOODie Events
Grow Your Own Food courses
Winner of GREEN AWARDS 2016
Our small farm is family run; MULTI Award winning ECO facilities and food.
Located near scenic near Lough Erne just 12 mins form Enniskillen town.
Our approach to food and cooking is inspirational, highly skilled and popular with locals and visitors alike.
We use food so local; you have probably come further than your food!
HEN parties.. The best in the WEST
Award Winning Tourism Provider
Our Eco Barn is wheelchair accessible
Kitchen gardens and orchards
Vintage Afternoon specialists
5 star food hygiene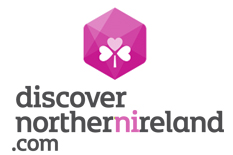 Discover NI Specials
See the latest special offers from Discover NI
Read More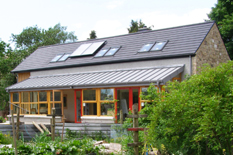 Barn Hire
Multiple award winning eco barn available for private functions
Read More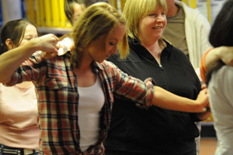 Hen Parties
We organise tasteful Hen parties with a range of activities to suit all tastes
Read More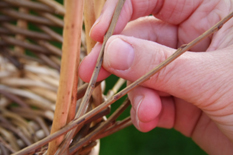 Courses and Events
We have a wide range of craft and cookery courses available
Read More