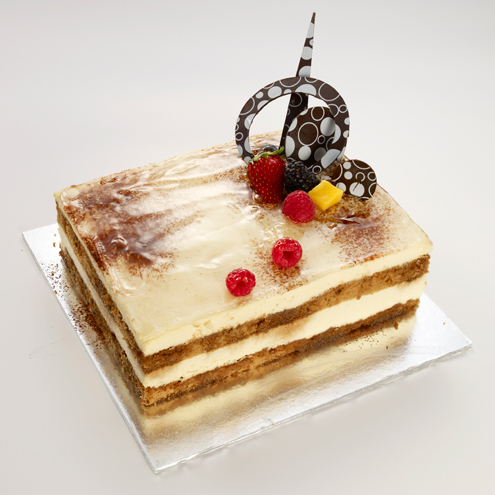 FULLY BOOKED
Cake and pudding decorating demonstration with Christmas in mind
Wednesday 30th November
7.30pm
£25 p/p
book 3 persons and the 4th person goes Free
please click through here to book

Join Teresa for an informative and entertaining evening on the ups and downs of Christmas Baking and cake decorating.
She will use royal, fondant and butter icing. there will be hands on action with molding and modeling with icing and marizpan.

If you have been shy about decorating cakes for Christmas or any other occasion, then this demo will give you confidence to have a go.
Equipment for decorating will be explained and a variety of decorations used.