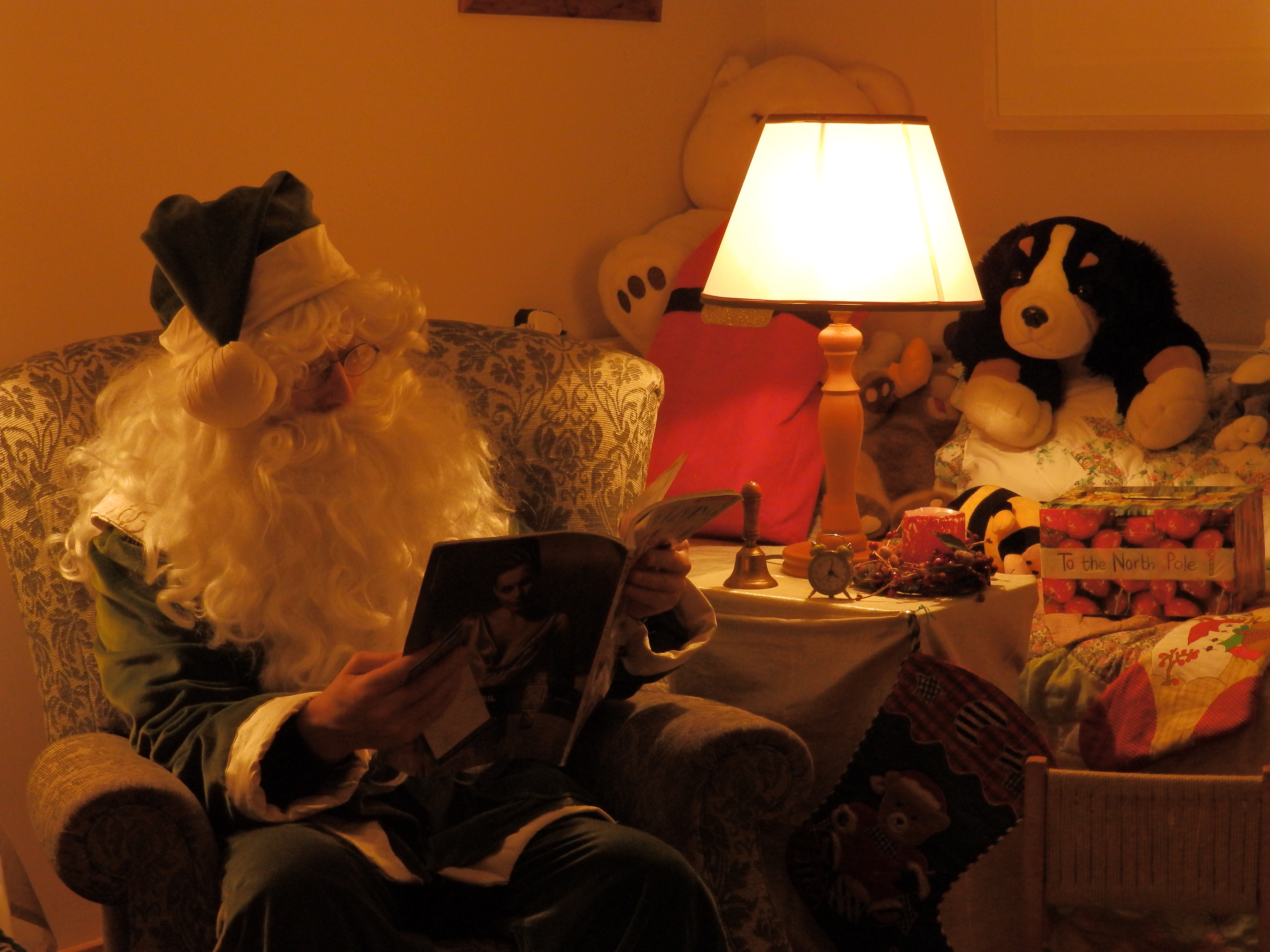 Unique Santa Experience
Sundays 2nd, 9th and 16th December 2018 from 3-6pm
This is an Intimate, relaxed experience for children and adults alike. Ideally suited for young or sensitive children.
The Barn where Santa hosts his visitors is fully wheelchair accessible.
We have become a premiere choice and location for Baby's first Santa experience.
FREE Photographs emailed.
Indoor venue with big roaring fire in kitchen stove.
Adults go FREE. £15 per child
To book click through here
Each family or group receives a generous time slot for their visit. Your little ones have time to settle in, time to participate in the Christmas activities in the kitchen before then meeting SANTA. There's plenty of time relax with a hot drink and even do a little last minute food shopping.
We offer special deals on request for larger groups and corporate bookings. Family get Together's with additional dining are proving increasingly popular and are available for the first or last time slot of the day. Of course the STAR of the show is our authentic Santa ,sitting comfortably in his living space beside the kitchen.
Cost is £15 per child Adults are free. Each child visiting Santa receives a crafted or eco themed gift that is age related as best we can. Santa's helpers welcome your family group into the Kitchen in the barn for some baking activities before your visit to Santa. Weather permitting there are short walks in the gardens.