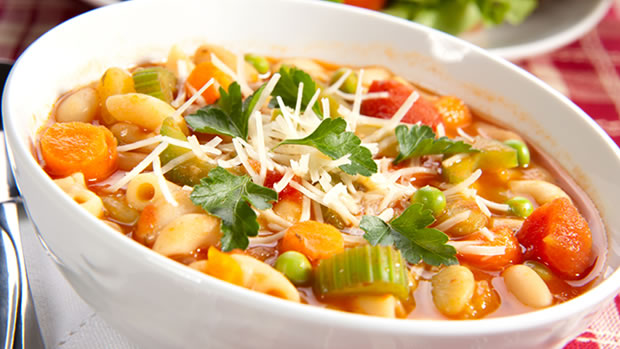 Saturday Morning Detox.
Day No , 2 of 3 days
Saturday 14th January 2017 (as well as Saturday 7th and 21st Jan)
Breakfasts, Lunches and Guilt free puddings

10.30 registration with tea, freshly squeezed juices and more.

£45 per person Optional organic lunch £10
all three days £120

This is part of a series of 3 spring detoxing events. Today's Cookery Demo and tutorial will focus on nourishing your body the natural way with simple Good food.
You will discover which foods to select that help you to detox from winter excesses.
There will be fast and easy dishes, that are good for you and the whole family, with specific detox dishes to really get your Mojo Running again!

From soups, delicious breakfasts, interesting lunches with warm salads with healthy grains , even puddings.
Our recipes explode with flavour and natural goodness. Teresa will guide you through product information labels, nutritional needs and essential foods for your health and well being.