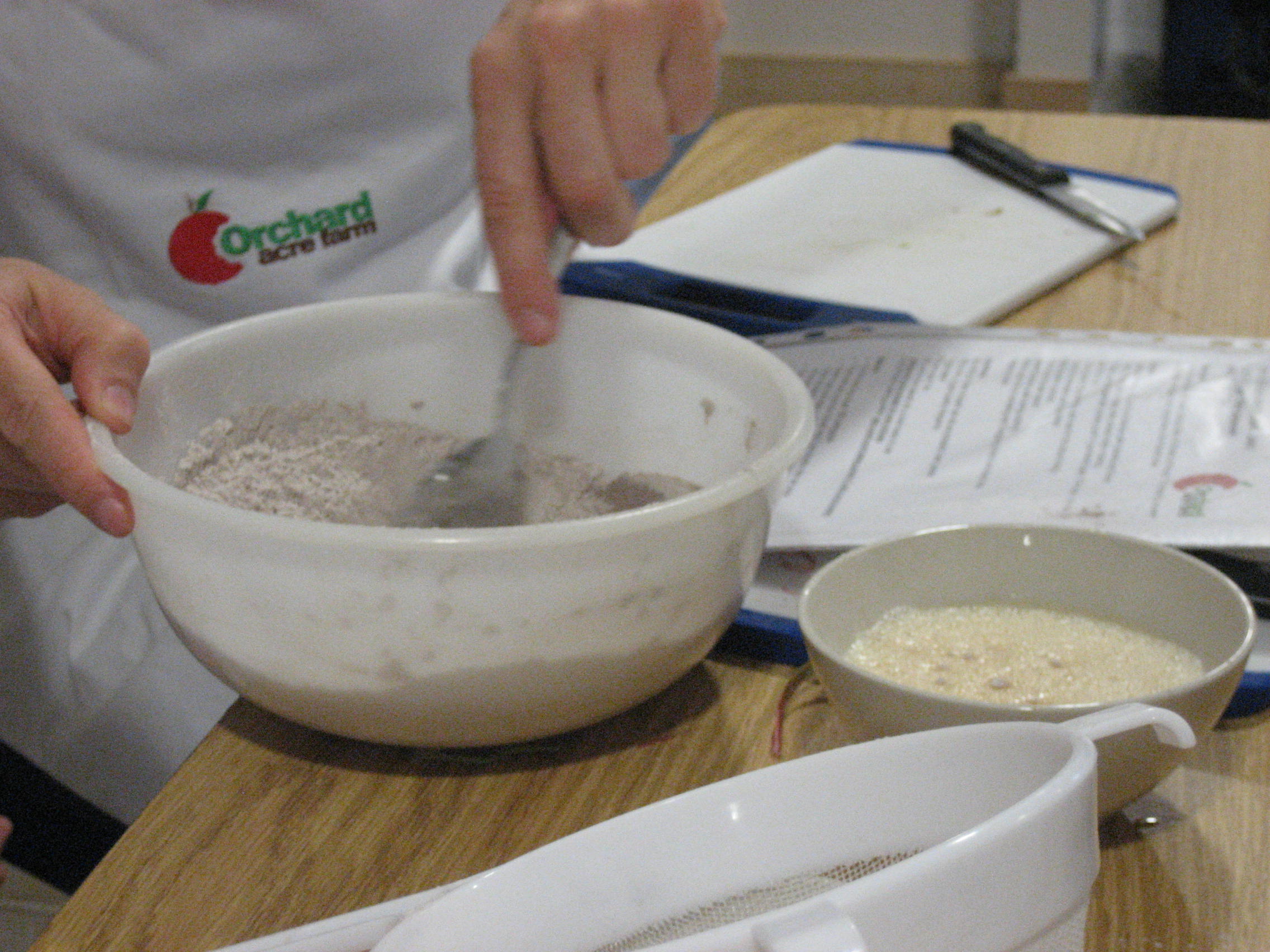 29th April 2017
Entertaining Friends
Starts 10am ( with a welcoming cuppa)
£65
If you love good food and want impress with friends with your cooking skills, this course is a must. We will inspire you with innovative ideas, technical insights from the professional world, thus helping you towards stress free entertaining.
If you want your friends to rave about your food not ridicule then key to success is planning out the action in the kitchen and students will come away with a strong handle on kitchen planning.
Using part demonstration and participation we will prepare 2 starters, 2 mains, 1 desert and explore reductions and sauces. Recipes will be easy to follow and flexible and make good use of seasonal and local ingredients.
This is an intensive day, but with lots of fun throughout the day. Rounded off with a relaxing late lunch with the fruits of your efforts