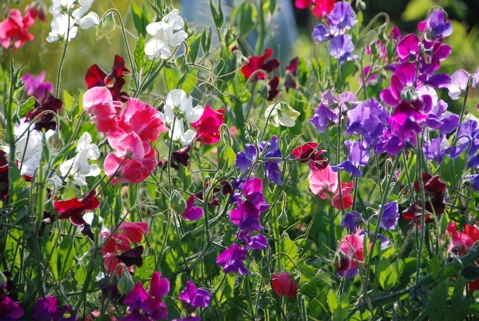 Garden Open Day
sunday 15th July
Lady of the Lake Festival Event
1-5pm
Adults £5
Concession £3.50 (unwaged)
Children are free
tours on the hour (book on line)
afternoon teas available
plants for sale
farm produce for sale.
for a chance to win free entry
If you have an interest in gardening or growing your own food, than this event will give you an insight to growing WITH mother nature.
Fermanagh presents challenges for growers, professional and amateur alike.
Come to see how to master the art of growing for food- for fun- for a living.