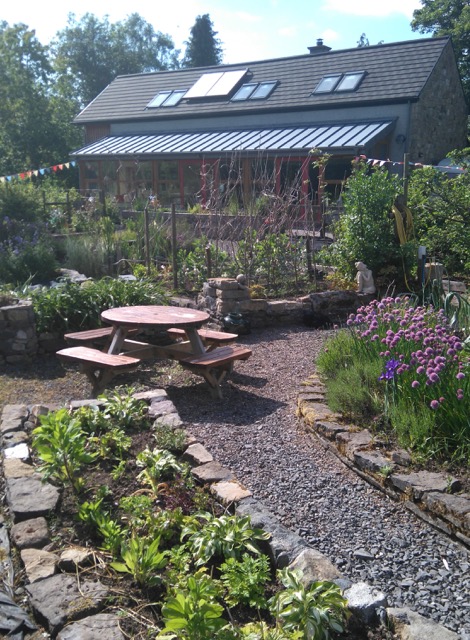 Gardens are open today to the public.
2pm - 6pm
£5 per person
Primary school age Children go free
Tours of the garden 2.30pm 3.30pm and 5.30pm
all other times are self guided.
Tea coffee and scones available in the barn.
booking is advised as many tours booked out last year.
to book click her to the link please
Orchard Acre Farm, has extensive vegetable, herb and fruit plots. Much of the food grown is used for private functions and food related activities.
Formal areas blend with informal areas that are for the primary benefit of the wildlife of the area.
We grown edible flowers, a range of herbs, salads, nectar rich flowers for bees, we have orchards of soft and hard fruits and an Apiary with 4 hives of honey bees.
there will be a few plants for sale and bargain barrow of plants
Tea and coffee served in the classroom and conservatory or you can take it outside if the weather allows.
The event goes ahead regardless of the weather as we will make use of the tunnels and glass house on the tours.