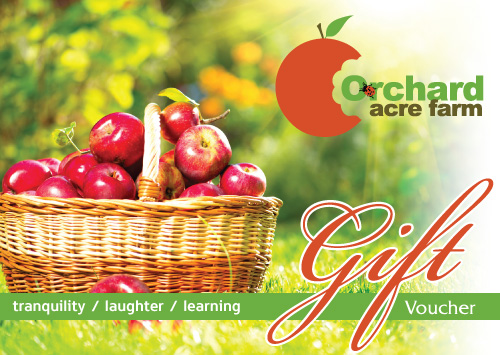 A Gift of Great Taste
LAST MINUTE gift Vouchers orders taken until 10pm Christmas Eve.
Orchard Acre Farm Gift vouchers can be redeemed against any event or farm product.
Cookery and food growing classes / events, gourmet food events and farm produce.
You can choose an amount that suits your budget and secure payment is through paypal.
Once you have purchased your gift voucher we will receive an email confirming your payment from paypal
I shall in return confirm with you so that we have the opportunity to personalize the gift voucher and delivery details for the lucky recipient
Whilst the purchase of the gift voucher is pretty much immediate to personalize the voucher may take up to 48 hours .
If you need a gift voucher raised immediately then call or text Teresa directly 00 44 (0)7753788181